Ava DuVernay's 'A Wrinkle In Time' Is Nothing Short of Amazing!
Movie director Ava Duvernay is nothing short of talented when it comes to putting together an awesome film. With much of her work labeled as some of the best that we've seen, it doesn't surprise us that she has gotten more and more creative.
This time, the beautiful black director worked to put together one film that many of us weren't expecting, however, can't wait to see.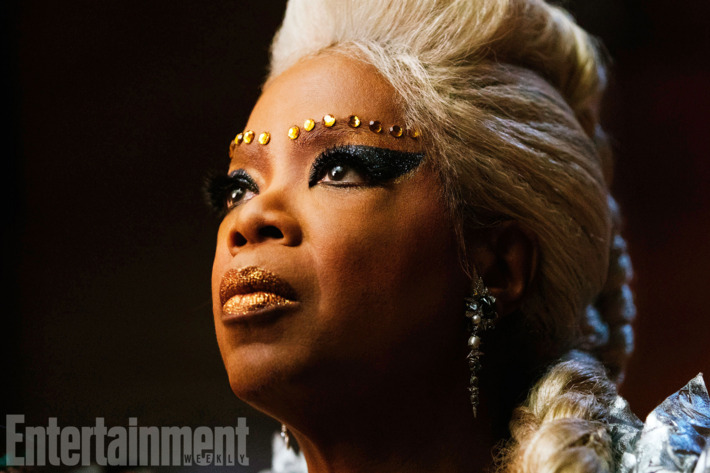 After a fabulous image of entertainment mogul Oprah Winfrey went viral on the internet, we were able to witness the magical trailer that came with the film and literary classic, 'A Wrinkle In Time.'
Check it out:
Comments
comments
Powered by Facebook Comments
Like This Post On Facebook